We at ZRFM wish you all a wonderful holiday season and look forward to working with you in the New Year.
This newsletter serves as our most efficient means of communicating changes in Local Government Law. It is our sincere hope that this newsletter helps keep you updated and informed on pressing municipal law matters.
In the spirit of the holiday season, the following are some statutory additions our legislature has seen fit for the coming New Year.
First, and arguably most important, our legislature has designated the official state pie for Illinois. Starting on January 1, 2016, Pumpkin Pie will be the Land of Lincoln's official state pie. Earlier in the year, Illinois also enrolled Public Act 099-0064, designating sweet corn as the official State vegetable of Illinois.
The Legislature also passed an Act expanding the definition of Exotic Weeds. It will now be unlawful for any person to buy, sell, offer for sale, or plant Salt Cedar, Giant Hogweed, or Bohemian Knotweed, among a variety of other weeds.
Additionally, limitations have also been placed on powered alcohol and caffeine. The New Year in Illinois brings with it the "Right to Try" experimental drugs and a "Silver Alert" program similar to Amber Alerts.
Finally, Illinois has set in place provisions that would allow Bobcat Hunting.
---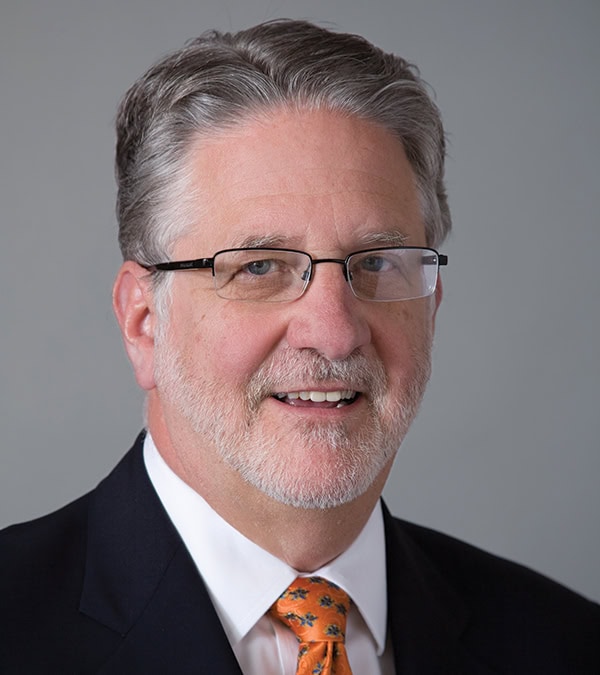 Author: Richard G. Flood and Jacob D. Caudill