The Illinois Second District Appellate Court recently affirmed a decision allowing a municipality to make repairs on a residential property. At issue, the plaintiff claimed that the City committed an impermissible taking when it installed a traditional shingle roof on the plaintiff's residence.
Specifically, the plaintiff's former roof was in a dangerous dilapidated state. For example, the roof was covered by a rubber membrane that risked being blown away, water was able to get in between the roof and the walls, there was improper flashing between the roof and chimney, and even animal tracks had been spotted on it.
Pursuant to a violated consent decree, which required plaintiff to complete necessary construction, the City sought to make the necessary repairs so that it could issue an occupancy permit. The trial court allowed the City to proceed, while cautioning that the permission to repair the roof did not extend to "aesthetic issues." As such, the plaintiff sought a finding that the City's installation of a traditional shingle roof, which involved the destruction of individual components of plaintiff's former roof, was an impermissible taking.
In its finding upholding the City's action, the court held that "[t]he police power is not limited to the remediation of dangers that imperil the public generally, but extends even to dangers . . . that affect only those directly connected to the property."
Municipalities should pay special attention to this holding when questioning takings issues and private residences.
---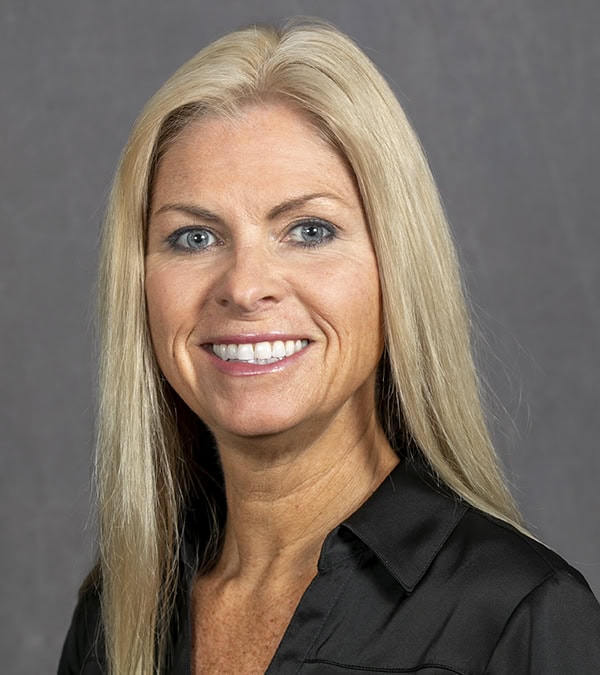 Authors: Kelly A. Cahill, Jacob Caudill