Municipal Election Filing Season Is Upon Us
Author: Ruth A. Schlossberg
September 18, 2018
Preparations for the April 2, 2019, Consolidated Election for municipal offices are now underway. The Illinois election regulations can be very confusing with different rules, petition requirements and filing deadlines for partisan and non-partisan municipalities and for established political parties.
Municipal election officials need to know if their municipality holds partisan or non-partisan elections. This is often a source of great confusion because most (but not all) municipalities established before January 1, 1992, when the Illinois Municipal Code governing elections were revised, were, by default, "partisan" municipalities unless they had held a referendum to become "non-partisan." Effective January 1, 1992, the amendments to the municipal code reversed that.
Adding to this confusion is the fact that in many "partisan" municipalities, the majority of candidates are not members of established political parties but, instead, are identified as "independent" on petitions and ballots. Often people incorrectly assume that because they always have had "independents" on their ballot then that must mean they have "non-partisan" elections. The opposite is true — in non-partisan elections, candidates are not identified with any party, so you will only find the official "independent" designation in partisan elections.
All of this matters because the filing deadlines, petition signature requirements, and forms to be used will depend on whether a municipality holds partisan or non-partisan elections and whether in a partisan municipality there are candidates from established political parties submitting petitions. Are you confused yet? When in doubt we urge you to consult with your legal counsel, your County Clerk, or with the State Board of Elections. You can find much helpful information on the Illinois State Board of Elections website or by reading the 2019 Local Election Officials Handbook issued by the State Board of Elections here. The Municipal Clerks of Lake County will also be hosting a Local Election Training Program in September with a wealth of helpful information for local election officials.
In the "good news" department for many local municipal election officials, if your office is not otherwise scheduled to be open on December 24, 2018, then you do not need to come in especially that day to accept objections to nominating petitions for new political party, nonpartisan, and independent candidates. State law says that the objection period for those nominating petitions ends on the fifth business day after the December 17 petition filing deadline. If the 24th is not a business day for you, then you should not count it in the five business day calculation. Instead, close the objection period on the fifth actual business day after the December 17 filing deadline. For many offices that are scheduled to be closed on December 24, 2018, this will likely mean that objection petitions will be due instead on December 26 or whenever you are next open for business.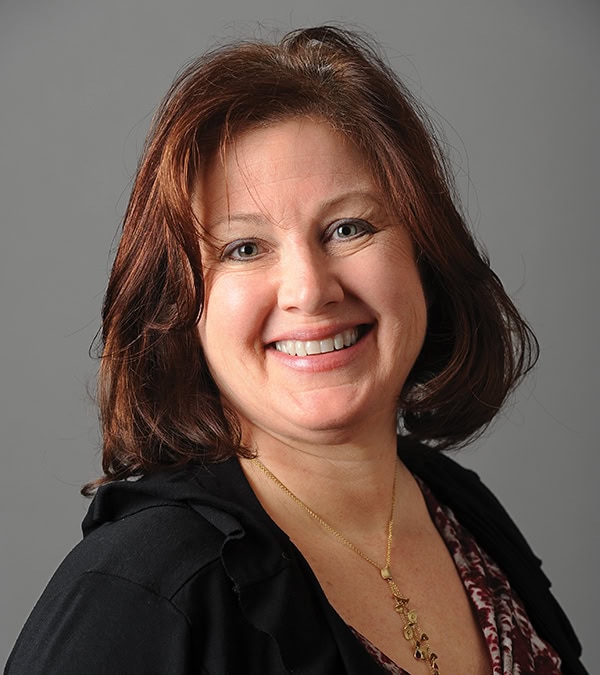 Ruth Alderman Schlossberg