Local governments should review internal policies regarding communications with employees during unscheduled work hours.  A Chicago police sergeant is pursuing a claim to recover overtime pay for time spent on the phone regarding police matters while he was off-duty.  The sergeant was recently given leave to seek other class members, which he alleges could be around 200 other police officers, who were similarly required to take phone calls during non-work hours.
The overriding concern is overtime, because non-exempt employees are subject to overtime pay under the Fair Labor Standards Act for any time worked beyond regular hours.  Trying to quantify the amount of time an employee is connected remotely to work is challenging, because it is difficult to pinpoint how much time a person spends, for example, using a personal phone for work-related communications.
Another variable is determining how much time a person works that is considered "on-call."  Though the case did not involve a government unit, the court in Pabst v. Oklahoma Gas & Electric Company determined that employees who received a handful of alerts on nights and weekends were on-call and were entitled to compensation, including overtime, for "fifteen hours per weekday and twenty-four hours per Saturday and Sunday," in addition to their regularly scheduled hours.  The employees received back-pay for the whole period of time they were on-call, which was almost entirely overtime.
The financial concerns extend beyond just back pay/overtime pay, because an employee may be entitled to recover legal costs and other possible damages if successful.  Also, consider that many lawsuits, such as the Chicago sergeant's present case, involve a group of employees, thereby multiplying the potential liability for employers.
Preventive measures should include deciding which employees should be contacted off-duty, how to communicate with employees who are off-duty, and how employees should document any time devoted to work off-duty.  All employment policies should be reviewed holistically to ensure that the policies are consistent, such as policies covering telecommunications, use of work-provided electronic devices, internal and external communications, time recording, security, and disciplinary proceedings if an employee does not follow the policies.  Courts and arbitrators will typically construe ambiguous policy provisions against the employer should a dispute arise over policies that do not clearly state the same expectation.
All local government units should review their policies to ensure that employees are properly on notice as to how to handle work-related communications while an employee is off-duty.  Even if successful, a government unit will likely spend a great amount of time and money defending itself from an electronic overtime claim.
---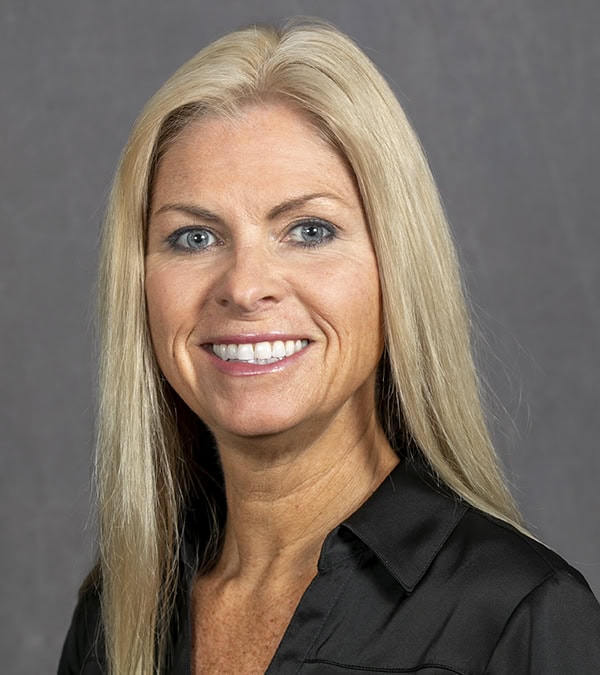 Author: Kelly A. Cahill