Recently, a federal appellate court decided Shell v. Smith, a case involving the Americans with Disabilities Act and the termination of a City employee. The employee, a Mechanic's Helper who had vision and hearing impairments, had held his position with the City for twelve years. The City terminated the employee after he failed to obtain a commercial driver's license (CDL), a requirement which the City argued was an essential part of the employee's position.
In arguing that the CDL was an essential function of the employee's position, the City relied on the Mechanic's Helper job description which stated that the employee "may occasionally drive and deliver buses to various field locations," a function that would require the employee to have a CDL. Relying on this job description, the trial court granted summary judgment for the City.
In reversing the lower court's holding, the appellate court held that summary judgment was not appropriate because a reasonable jury could have held to the contrary. Specifically, the City could have only required the employee to have a CDL if it was necessary to perform an essential function of the position. In coming to its conclusion, the appellate court based in decision on two reasons. First, that the driving duty in the job description used words like "may" and "occasionally." Secondly, that the City's actual practices suggested that the requirement was not fundamental to the job. Particularly, this job description had the same requirement when the employee was first hired and the description had not changed during the twelve years of the employee's employment. Further, the employee was never required to drive in a manner that would require a CDL in his twelve years of employment.
This case is a reminder that municipalities, as well as other employers, should exhibit caution when terminating employees covered by the ADA for "essential" job functions.
---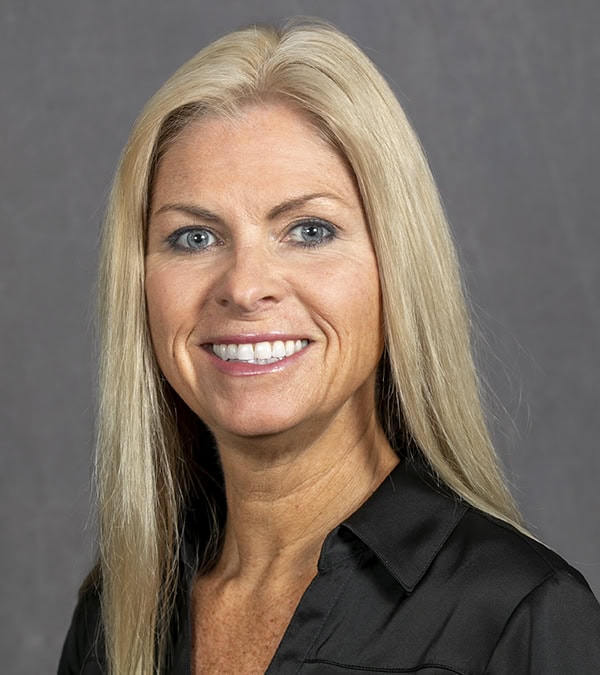 Authors: Kelly A. Cahill, Jacob Caudill