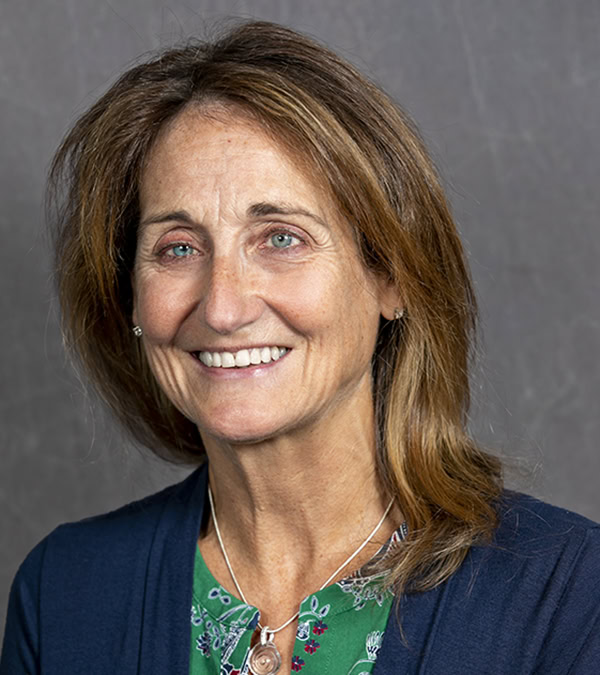 Zukowski, Rogers, Flood & McArdle
50 Virginia Street
Crystal Lake, Illinois 60014
815-459-2050
[email protected]
PRACTICE AREAS
EDUCATION
University of Wisconsin, Madison (J.D., 1989)
St. Norbert College (B.A., 1986)
ADMISSIONS
Illinois, 1989
Wisconsin, 1989
U.S. District Court, N.D. of Illinois, 1989
U.S. District Court, E.D. of Wisconsin, 1989
7th U.S. Circuit Court of Appeals, 1992
U.S. Supreme Court, 1994
FOLLOW
E. Regan Daniels Shepley, a longtime resident of Crystal Lake, practices primarily in the areas of construction law and local government law, with considerable experience in civil litigation and corporate transactional work.
Shepley advises her business clients on organizational and general corporate matters, and regularly drafts and negotiates documents for commercial transactions in the manufacturing, construction, real estate, consulting, lending, and product licensing and distribution industries.
She represents construction law clients – including owners, general contractors, subcontractors and suppliers – in private sector and state and local government projects that call upon her experience in:
construction contracts and contract termination
construction lending and underwriting agreements
construction loan documentation
competitive bidding
minority contracting
construction project closeouts
liquidated damages and delay damages
performance and payment bond claims
surety takeovers
mechanics liens
indemnification
defective construction and design
personal injury
In all of her construction law endeavors, Shepley focuses on getting projects completed, emphasizing practical solutions over litigation. The public and private projects Shepley has focused on include utility construction, public works projects, road and bridge construction.
Shepley's municipal and local government law practice beyond the construction law field primarily involves:
insurance law and risk transfer
additional insured coverage
constitutional law matters
In her insurance law practice, Shepley concentrates on insurance coverage litigation and arbitration; insurance program analysis for compliance with state and local contracting requirements; drafting and analysis of insurance specifications in contracts; manuscript endorsements; and reservation of rights, tender, demand and bad faith letters.
In the field of complex litigation, Shepley has successfully represented public and private sector clients in matters involving distributorships, guarantees, insurance, development and land use, construction, property damage, employment, breach of fiduciary duty, fraud and bad faith.
Shepley was raised in Chicago and in northern Wisconsin before studying history and political science at St. Norbert College and earning her law degree from the University of Wisconsin, Madison. She enjoys tennis, skiing and gardening.
PROFESSIONAL ASSOCIATIONS
Shepley belongs to the Chicago-based Federation of Women Contractors, an organization that includes more than 100 members who are committed to the advancement of entrepreneurial women in the construction industry.
PUBLICATIONS AND PRESENTATIONS
Co-author with David W. McArdle and Kelly A. Cahill, Construction Law Road Map – 2017, handbook published by the Illinois Road and Transportation Builders Association, 2017 and earlier editions
Co-author with David W. McArdle, "The unintended ramifications of the SWANCC decision: Local regulation of isolated waters," Local Government Law, May 2001
Author, "Are You Insured When the Circus Comes to Town?" (additional insured coverage and municipalities), Illinois Municipal Review, Illinois Municipal League, June 1999
PRIOR EMPLOYMENT
Before joining Zukowski, Rogers, Flood & McArdle in 1994, Shepley practiced for five years in the Chicago office of Wildman, Harrold, Allen & Dixon.
CIVIC AND CHARITABLE
Shepley has served on the board of directors of such organizations as the McHenry County American Cancer Society and the Northwest Area Arts Council, McHenry County College (2007-14), and the Development Advisory Committee of the McHenry-based Pioneer Center for Human Services (2010-12).